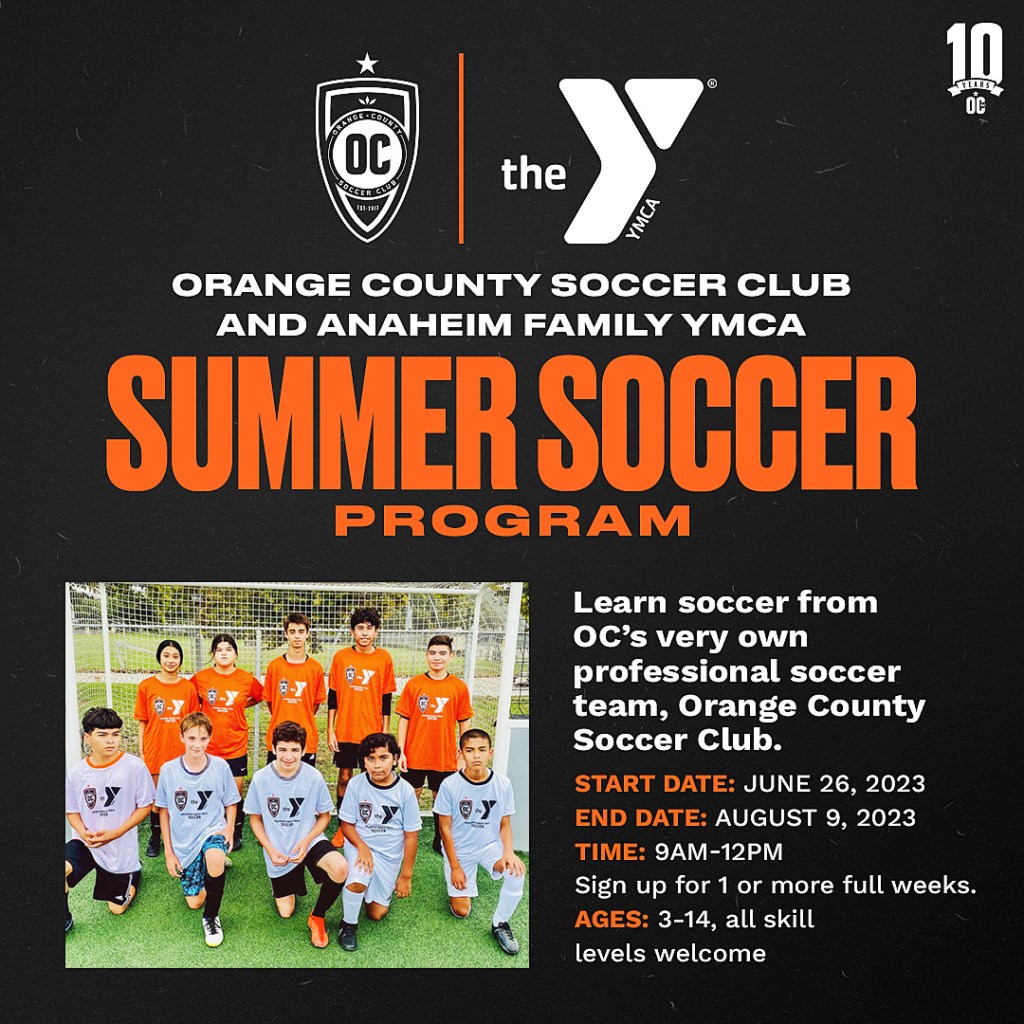 UPCOMING CAMPS
YMCA x OCSC Camps
These youth soccer camps are open to all skill levels. OCSC coaches will tailor the curriculum to each age group and skill level, with topics ranging from soccer fundamentals to technical work for different positions.
AGES:
3-14 | Boys & Girls
WHEN:
July 24-28
WHERE:
Anaheim Family YMCA | 1422 W. Broadway Ave, Anaheim, CA
---
PAST CAMPS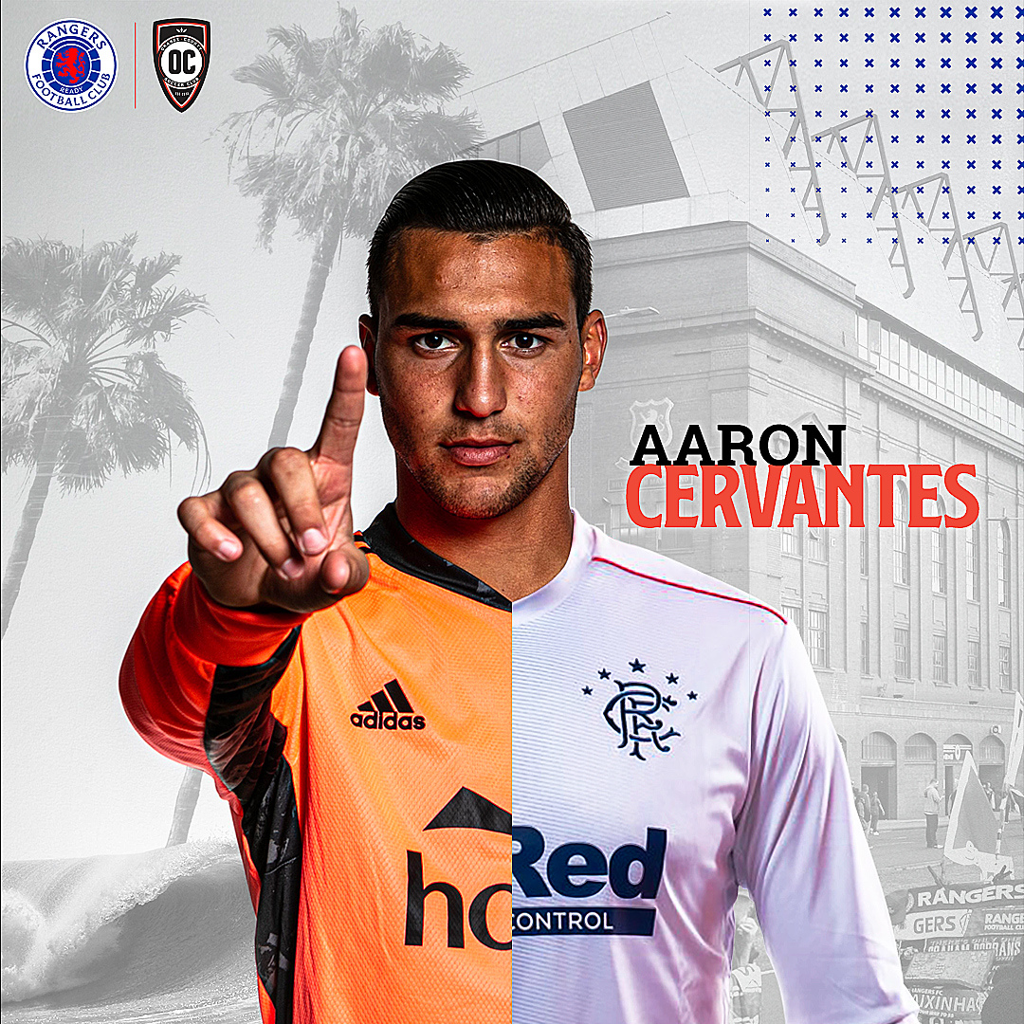 Words From Former OCSC Goalkeeper Aaron Cervantes
"My name is Aaron. My journey began as a youth player like many of you are today– a young kid playing on soccer fields in OC and all across Southern California. Today, I'm proud to be an 18-year-old professional playing abroad with a Champions League European Club, Rangers FC in Scotland. One thing I learned above all else is that it takes lots of practice and hard work."
His Story
When Aaron signed with Orange County Soccer Club in 2018, Aaron was the youngest player ever to sign a professional contract with the club. Cervantes's transfer to Rangers in 2020 became the blueprint for OCSC's pathway to the pro's elite development program. Cervantes is the first homegrown player from Orange County to transfer to a top European club, but there is a whole class of young players coming up behind him working towards a Pro Soccer career. Will you be next?

WHY I BELIEVE IN ORANGE COUNTY'S PATHWAY
"I have coached at the highest levels of soccer in the world at clubs like Barcelona and Manchester United, and I believe in what they are doing in Orange County enough to put my name behind it as OCSC Technical Director. You must begin to train players structurally the right way at the young age to be an elite player and a professional."
Frans Hoek
Hoek's prominent coaching career, spanning over 30 years, has expanded across elite teams such as AFC Ajax, FC Barcelona, FC Bayern Munich, Manchester United FC and the Dutch national team.