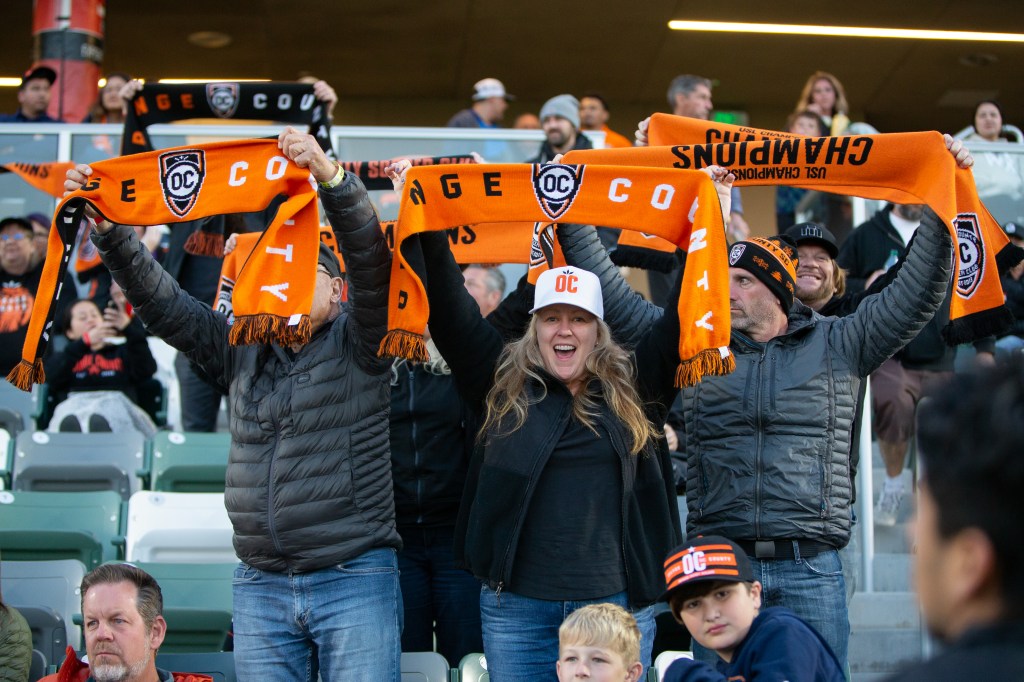 OCSC SUPPORTER GROUP COMMUNITY
Have you ever wondered who those loud, committed, diehard group of fans are at every soccer match? Often times singing, yelling, playing instruments, waving flags, sometimes lighting flairs and wearing scarves. Orange County SC supporter group members are on their feet in a designated seating area of Championship Soccer Stadium doing just so and supporting the club with their passion through the final whistle.
In addition to supporting the club with their passion through the final whistle each home match, supporter groups provide fans an opportunity to create a unique community by creating and distributing their own merchandise and organizing member events before soccer matches, watch party events during away trips, and non-soccer community building events.
Supporter groups are likely to be independent, incorporated organizations (such as a 501(c)3) led by their own boards and recognized by the club for their support and commitment to their home club.
RECOGNIZED SUPPORTER GROUPS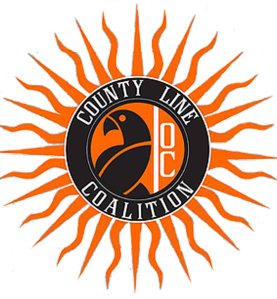 ABOUT COUNTY LINE COALITION
We are an all inclusive Independent Supporters Group for the Orange County SC that strives to see professional soccer flourish in Orange County. Our Mission is to passionately support our team through the good times and the bad times. To push our Club to greatness no matter the trials that come along the way. We congregate in SECTION 9.
Setting up your own Supporter Group
Contact us for more information on how to establish and launch an affiliated and recognized OCSC Supporters Group in Orange County. Recognized groups have additional privileges on match days including use of noisemakers, tifo, smoke devices and a designated seating area. Email us here.