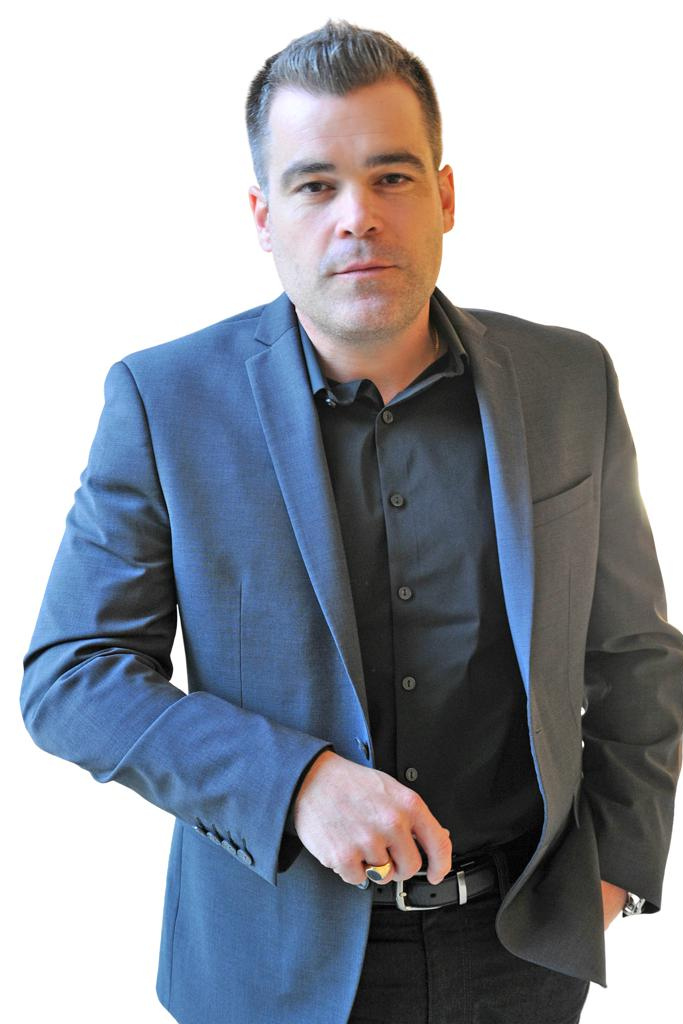 OLIVER WYSS
President of Soccer Operations & General Manager
Home town: Solothurn, Switzerland
In his ninth season with Orange County, President of Soccer Operations and General Manager, Oliver Wyss oversees all soccer operations, including the coaching and technical staff, player transfers and acquisitions and all academy affiliations. Oliver was instrumental in closing the Feyenoord Rotterdam and Glasgow Rangers FC partnerships and manages all domestic and international soccer initiatives. Under Oliver's leadership in the last eight years, the team has won the 2021 USL Championship, 2021 USL Western Conference Championship, 2018 & 2015 USL Western Conference Regular Season Championship and reached the post-season 5 times, including the Western Conference Semifinals in back-to-back seasons and the 2018 Western Conference Finals.
Oliver started his soccer career at F.C. Solothurn in the Swiss 1st Division. He was selected for the Swiss Youth National Team where he played in over 20 International games including the European Cup qualifiers. In the U.S., he played for the L.A. Salsa in the USISL Pro Division and for the Anaheim Splash in the CISL. Oliver holds a USSF National A license and has been deeply involved in the Orange County soccer community since 1997. As a founder and director of the West Coast FC Boys' Program, Oliver has guided the club to three US Youth Soccer National Championships. A significant number of his former players are currently competing on the collegiate level and professionally in the U.S. & Internationally.
Oliver was diagnosed in 1997 with severe Aplastic Anemia, a rare blood disorder that ended his professional soccer career. After a successful bone marrow transplant, Oliver and his wife founded Soccer For Hope, a non-profit organization that has raised over $4 million for childhood cancer research & essential family support. Oliver graduated in 1994 from the Business College of Switzerland with a diploma in Economics and Languages.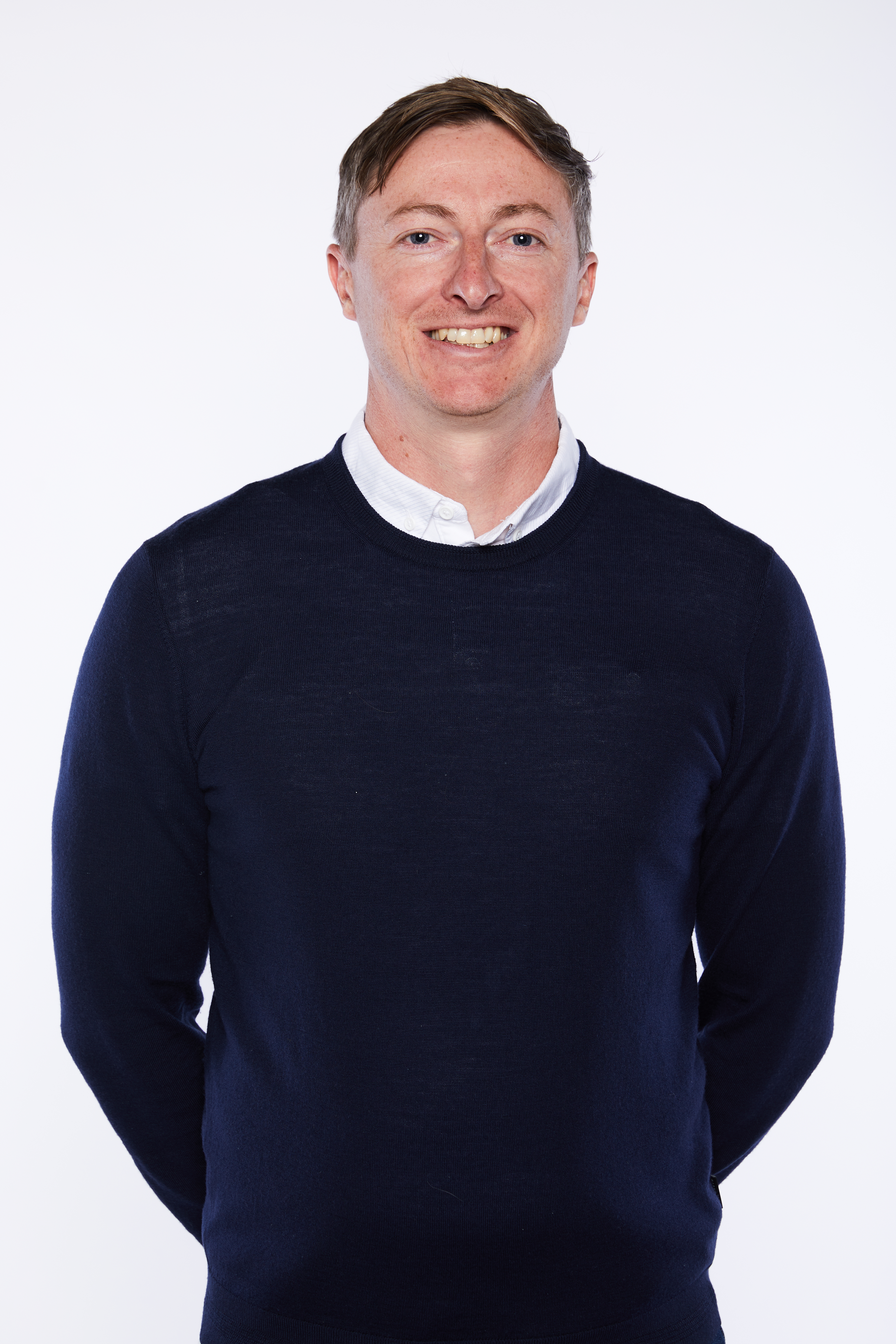 PETER NUGENT
SPORTS DIRECTOR
Home town: Manchester, England
Peter Nugent enters his seventh full season with Orange County SC having joined the staff in June 2015. Peter has a wealth of experience in the soccer industry having worked for a number of years in the English Premier League (EPL) and the English Championship with Blackburn Rovers FC as Head of Recruitment and Scouting. He was responsible for a number of multi-million pound deals both in and out of the club and worked alongside International players such as Paul Robinson (England), Phil Jones (Manchester United & England), and Morten Gamst Pedersen (Norway).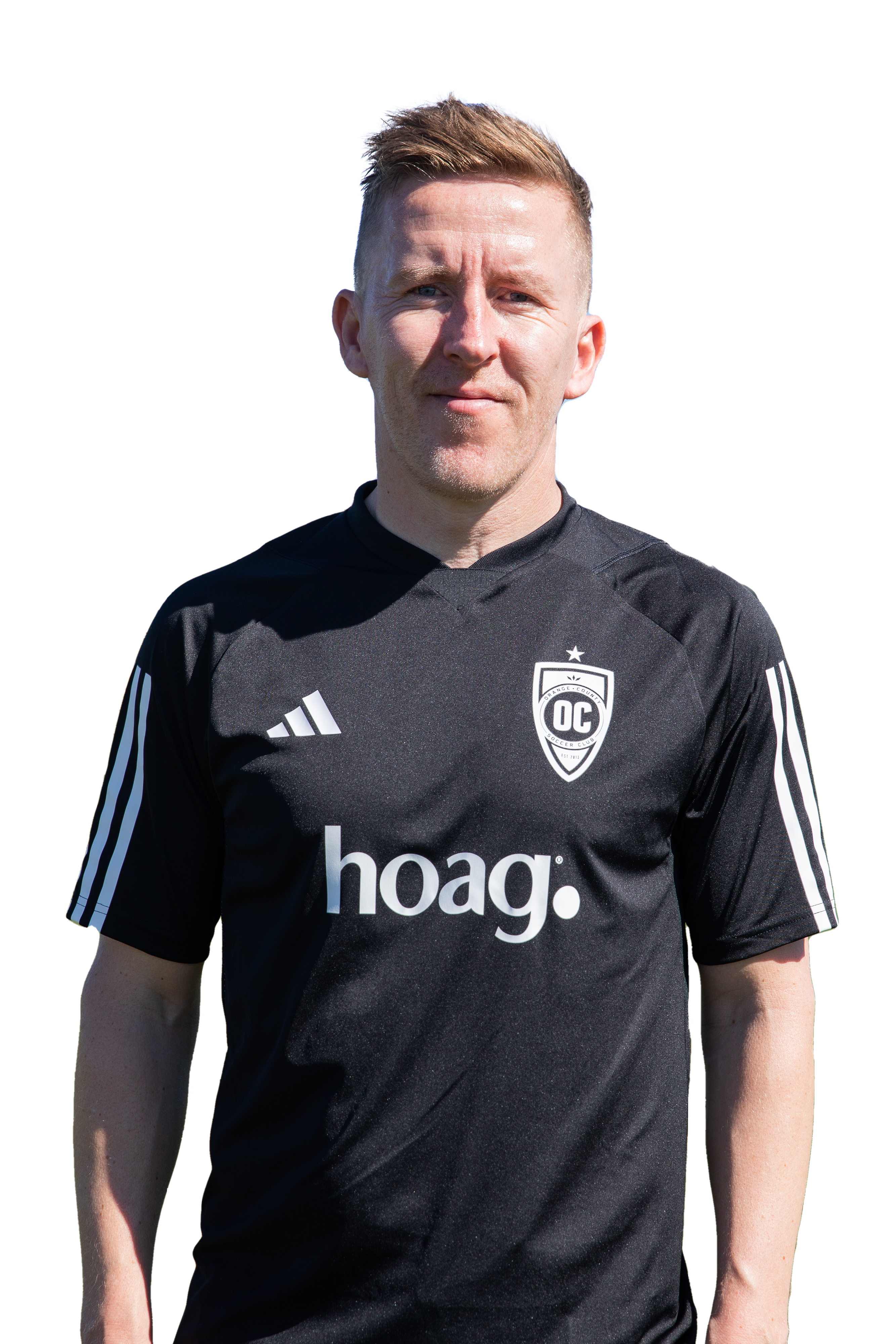 Morten
karlsen
INTERIM HEAD COACH
Morten Karlsen joins Orange County SC for the 2023 season fresh off of his time as a member for his home country Denmark's technical staff at the 2022 FIFA World Cup. In 2017, Karlsen attained his UEFA Pro Coaching License, the highest UEFA recognized coaching license a coach can have. Karlsen also has prior coaching experience as the assistant coach of AGF, the former club of fellow countrymen Daniel Pedersen and Emil Nielsen. He has also served as a head and assistant coach in the Danish Superliga at the professional and U-19 levels. Prior to his coaching career, Karlsen made over 300 appearances as a player in the Netherlands and Denmark's top divisions. Karlsen is trilingual, speaking English, Danish and Dutch.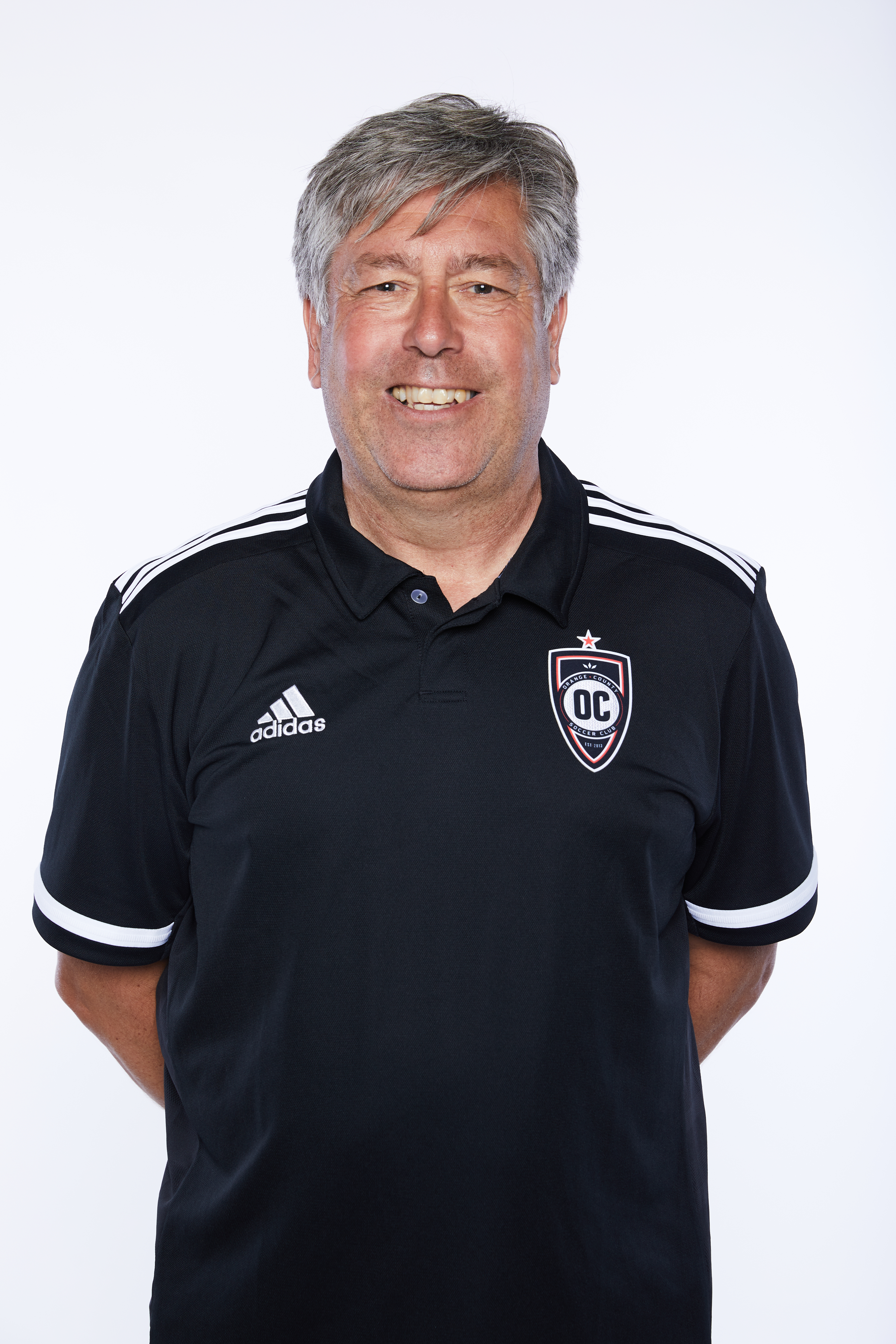 PAUL HARDYMAN
Assistant Coach and IDP Manager
Paul Hardyman returns for his third season with the club. Hardyman was the first Assistant Coach in the 2021 Championship season and has been instrumental in the very successful OCSC player development structure. Paul also manages the Individual Development Plans of our top young talents, which is a program that fine tunes certain aspects of their game. Prior to his time at OCSC, Hardyman has held coaching positions with Watford and Southampton. During his playing career, he made over 350 appearances for Sunderland, Bristol Rovers and Wycombe Wanderers amongst others. In 1992, Hardyman played for Sunderland in their FA Cup Final match at Wembley Stadium against Liverpool.
DIDIER CRETTENAND
Assistant Coach
HOME TOWN: Bovernier, Switzerland
Didier Crettenand played professional soccer for 12 years in Switzerland. 10 seasons with first division team FC Sion, winning 3 national cups. 2 seasons with second division team Servette Geneva.
In March of 2015, Didier joined OCSC (formerly OC Blues) in their inaugural season, playing 2 seasons, totaling 16 goals before retiring his professional career.
In 2017, he continued in the soccer world becoming an assistant coach in the OCSC organization.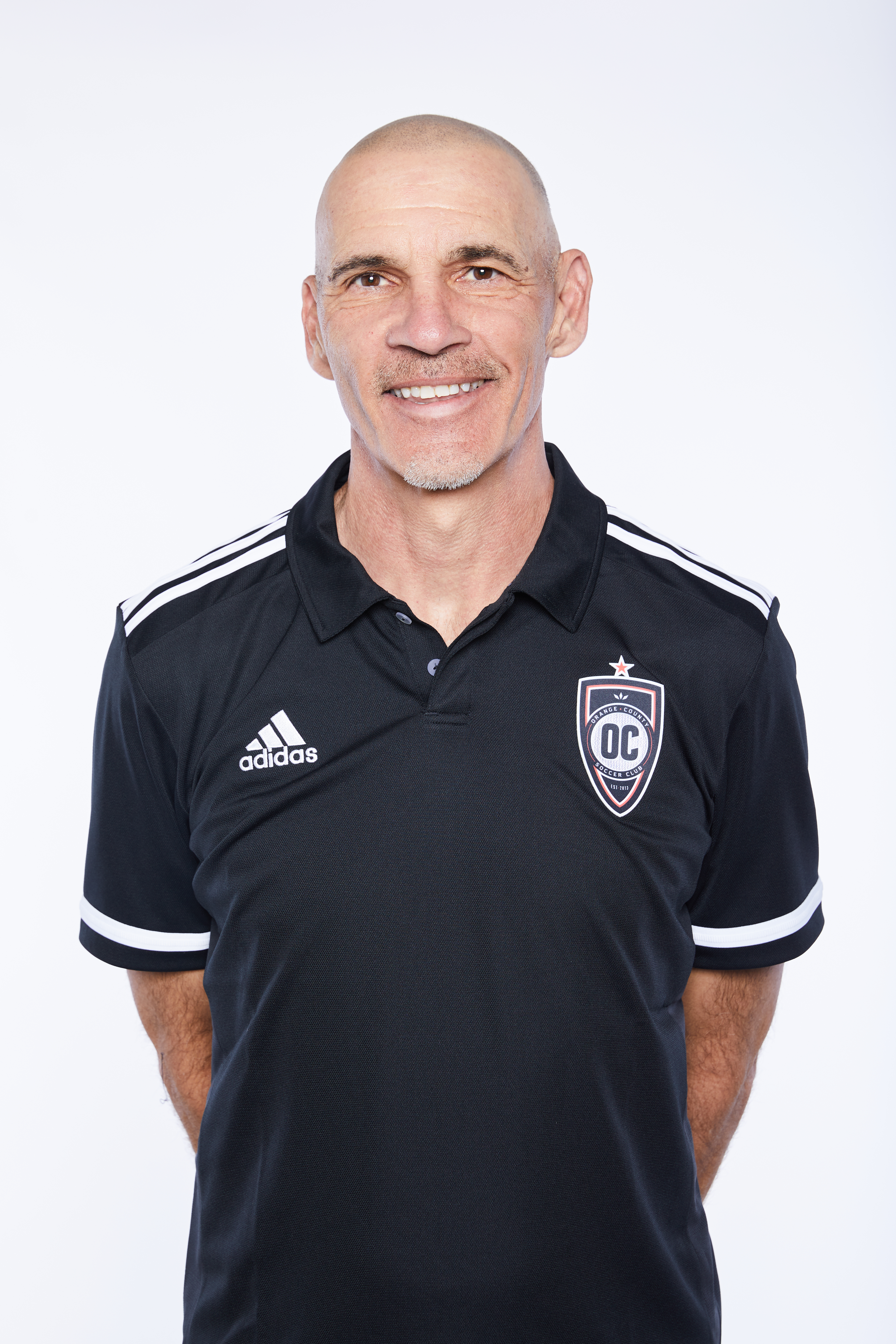 VICTOR NOGUEIRA
Goalkeeping Coach
Home Country: Mozambique
Victor Nogueira is going into his fourth season as the Orange County SC Goalkeeping Coach. Nogueira played professionally over the span of three decades. Most notable was a stint with Newcastle United in the 1978-79 season before coming to the United States to play for NASL sides Atlanta Chiefs and Chicago Sting, and Major Indoor League Soccer teams like the Milwaukee Wave and the San Diego Sockers.
For the past 15 years, Nogueira has been a coach and director in the Southern California youth soccer community and possesses his USSF National 'B' License.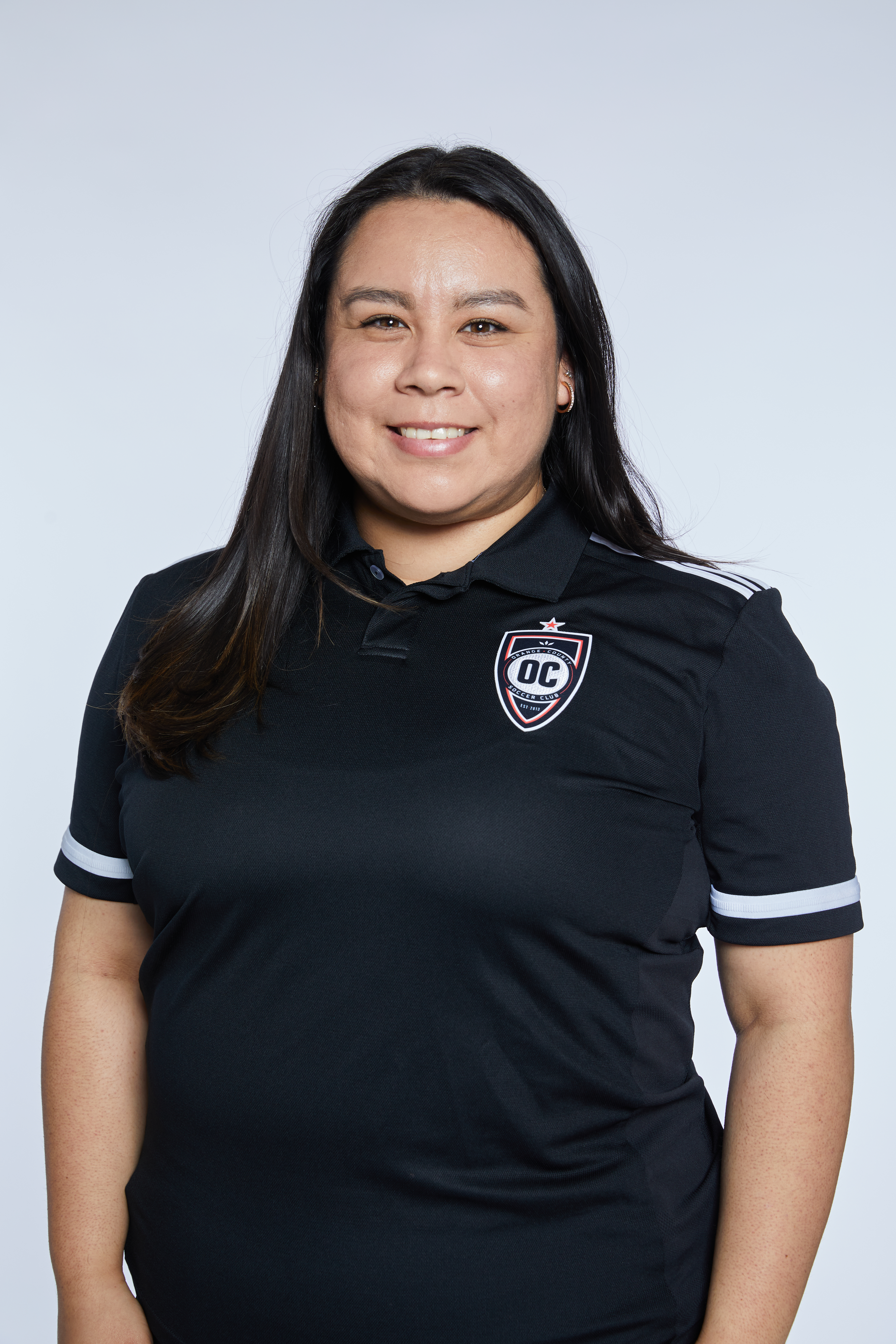 Amanda
Preciado
Performance Data
Analyst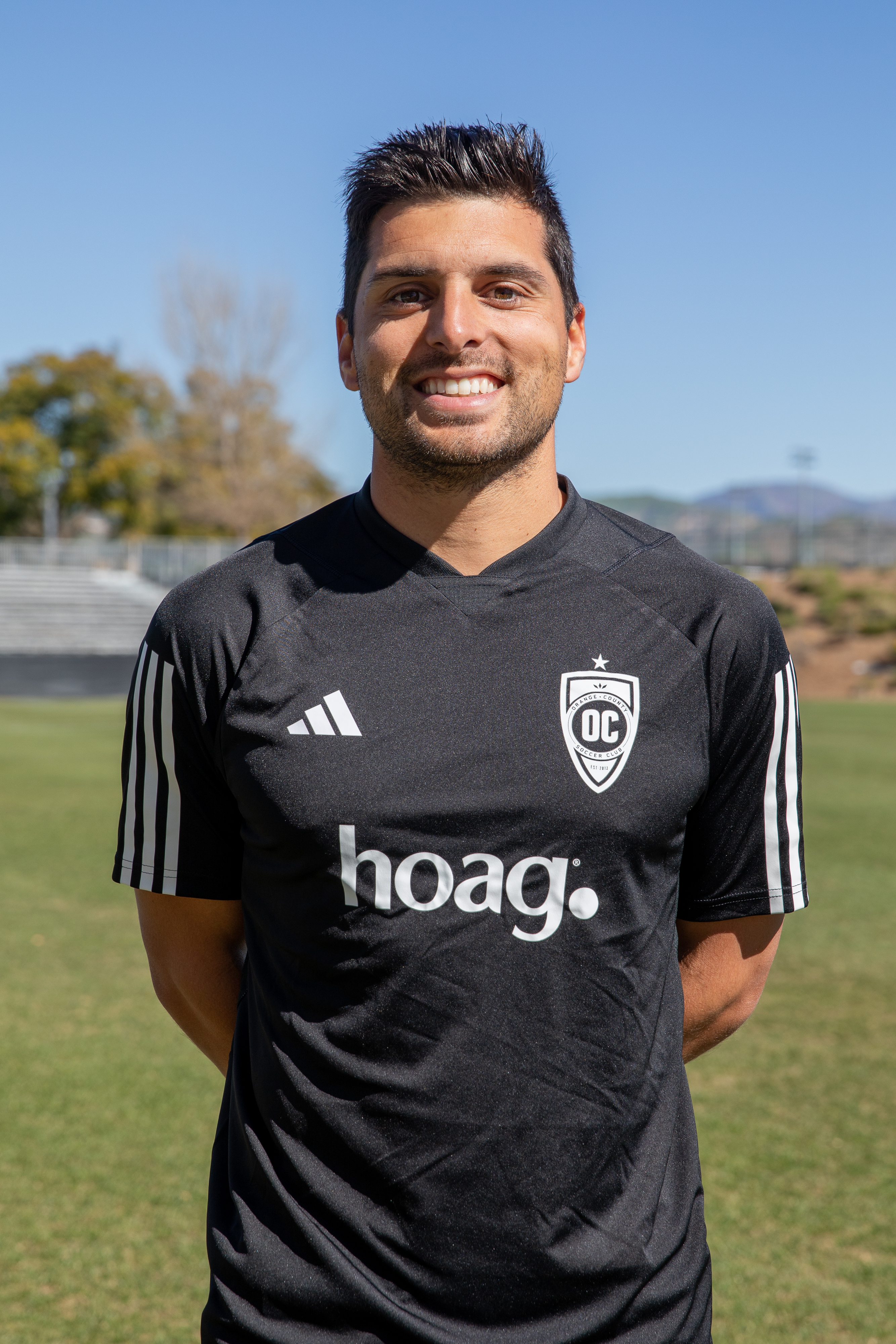 Dan
Guzman
Performance Consultant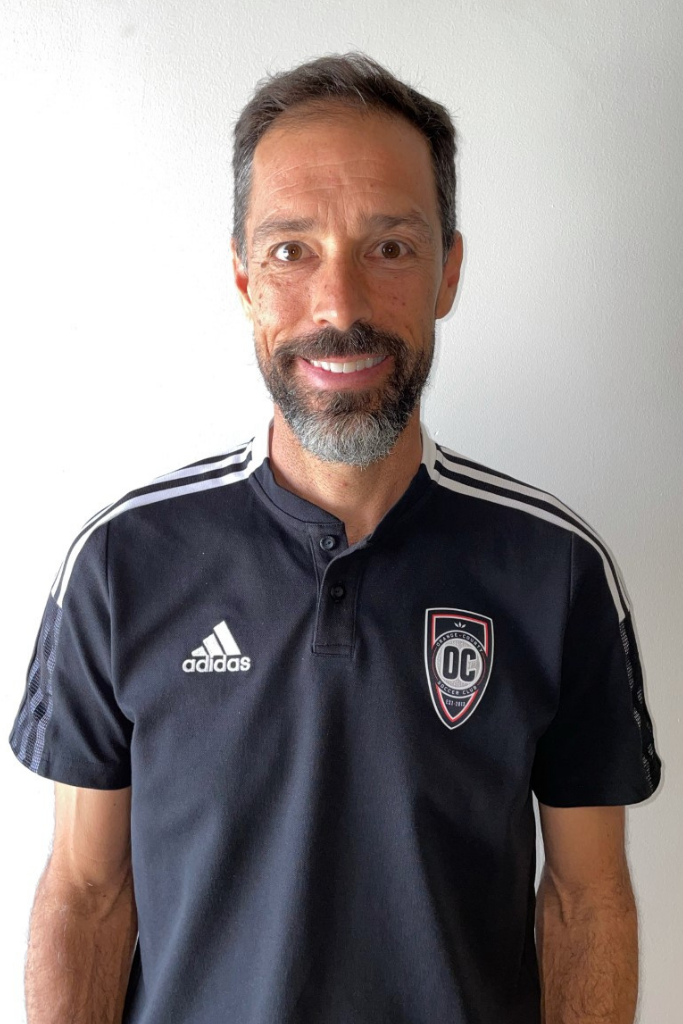 SHAWN BEYER
Head Academy Scout
Shawn enters his first year as Head Coach of the OCSC Academy/Reserve Team. After an All-American collegiate career at the University of Evansville, he was drafted by the Kansas City Attack of the NPSL. He also played for the Philadelphia Kixx and then finished his career with the San Diego Sockers.
Since retiring, Shawn has spent over 20 years coaching and scouting in Southern California. His credentials include the A – Coaching License and Talent ID Scout License, the latter in which he helped pilot the course with the US Soccer Federation. He continues to scout for the US Youth National Teams since 2017.
Additionally, Shawn is the Assistant Men's Coach at Soka University in Aliso Viejo and has written extensively for the online publication SoccerNation. Shawn is married to his wife Carissa and they have two children, Hana and Owen.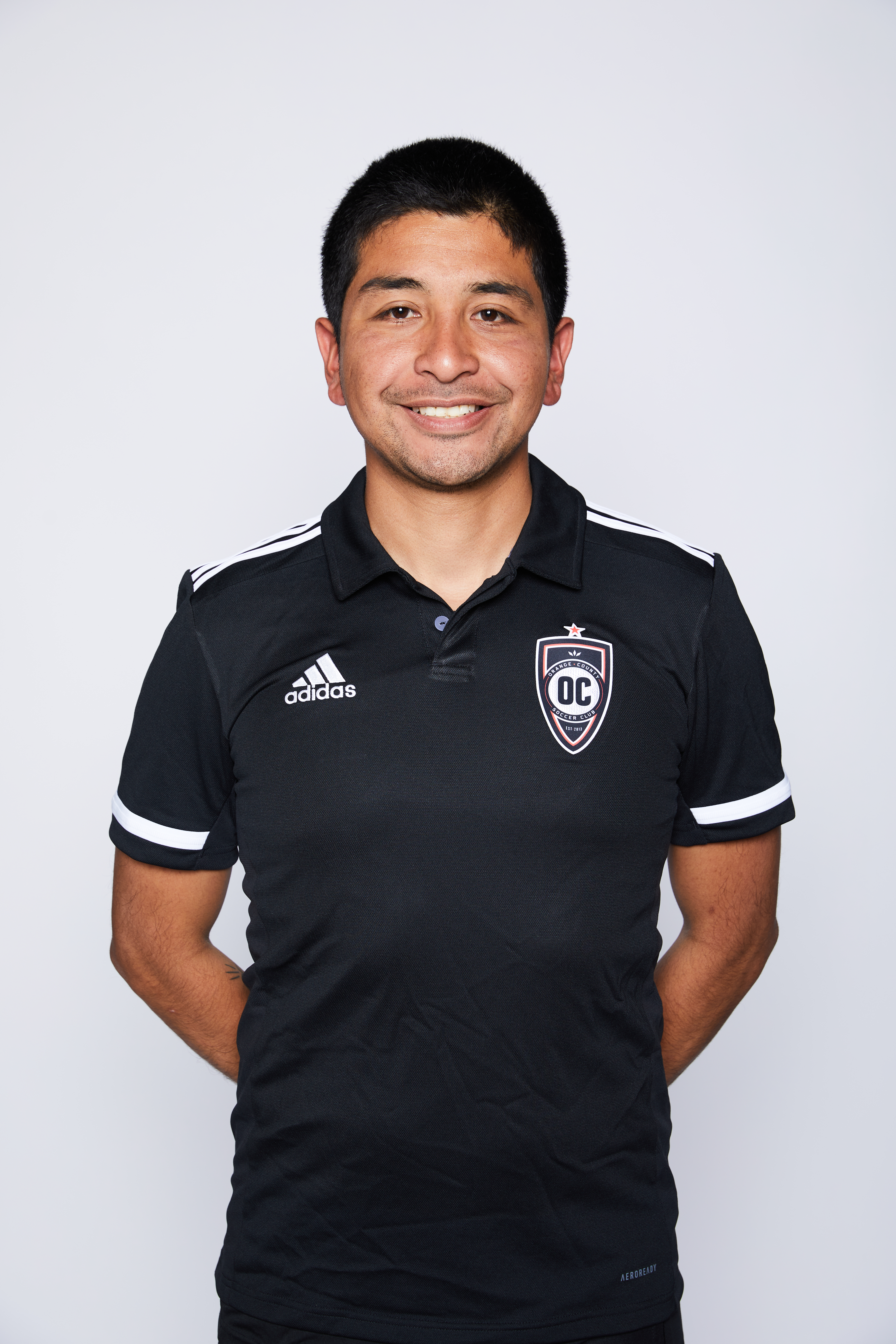 MARIO LEMUS
Team Operations Coordinator