Orange County SC and Rangers FC form historic partnership
Rangers FC and Orange County SC have formed a strategic partnership, founded on football, youth development, and commercial activities between California and Glasgow.
The new partnership includes several exciting programs, activities and player movements between the two clubs. A number of Rangers Professional and Academy players will go on loan for the season to play in the USL for the OCSC first team from January 2020.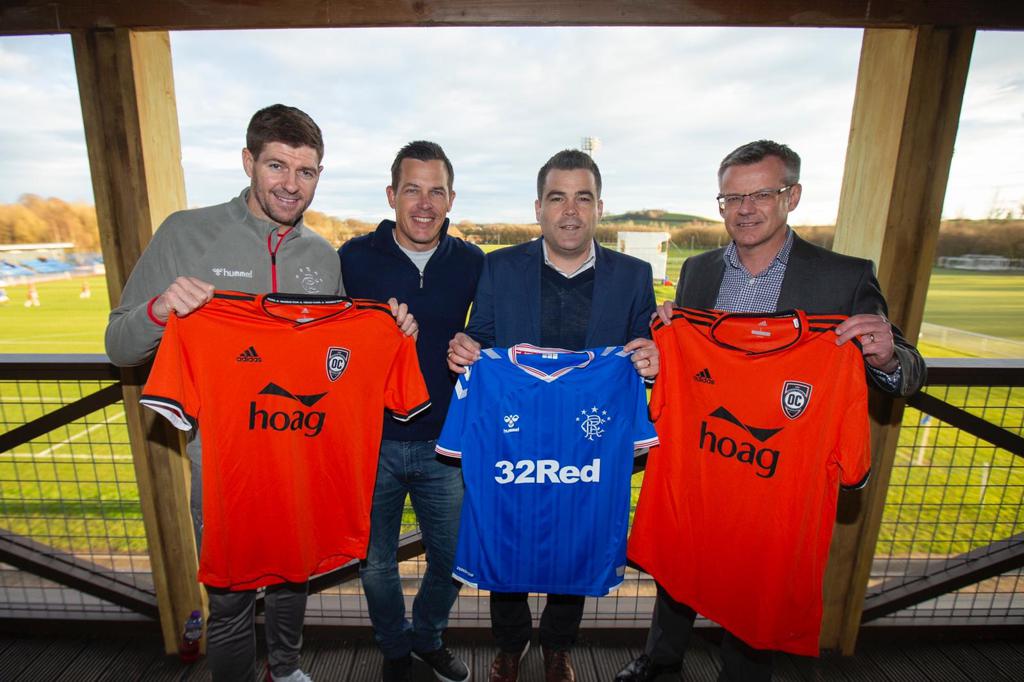 for updates on Season 2 of the "Path To Glory" Documentary, Subscribe below.