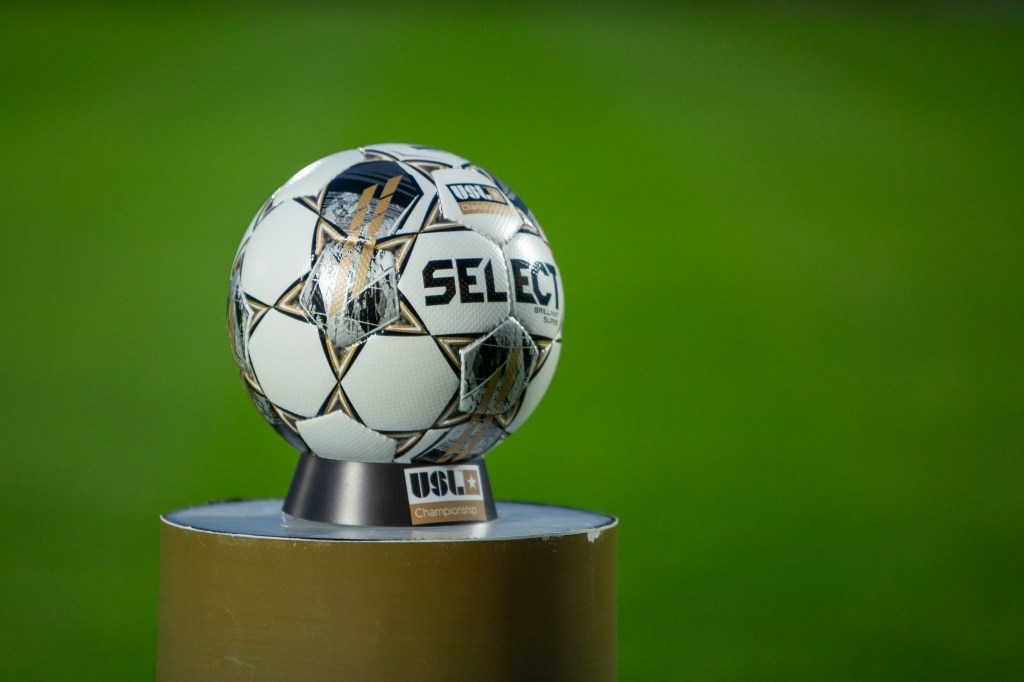 This week, we're launching one of our new kits for the 2023 season.
It's a beautiful new medianoche kit, a nod towards our newest partner, also to be revealed later this week.
The players will proudly wear this kit for the opening games, starting with our home opener against Louisville City FC this Saturday.
Kit launches are always an exciting time for fans and you, of course, want to be wearing the same kit in the stands that our players are wearing on the field.
Unfortunately, due to a delay with our kit supplier adidas, we are not able to put this new kit on sale this week, either before or during Saturday's game.
The delay has also affected our other kit, which we plan to release later this month.
Our team is working tirelessly alongside adidas staff to get these new kits into your hands as soon as possible.
We share your frustration and as an apology to the fans, adidas will be making a special offer to anyone who buys the kits in stadium when they do arrive —details will be shared later this week alongside the launch.