Upgrade to premium for first-class amenities, exclusive access, and some of the best seats. Limited availability on a single game basis for those looking to enjoy truly one-of-a-kind experiences in OC. Secure your space and enjoy an array of benefits.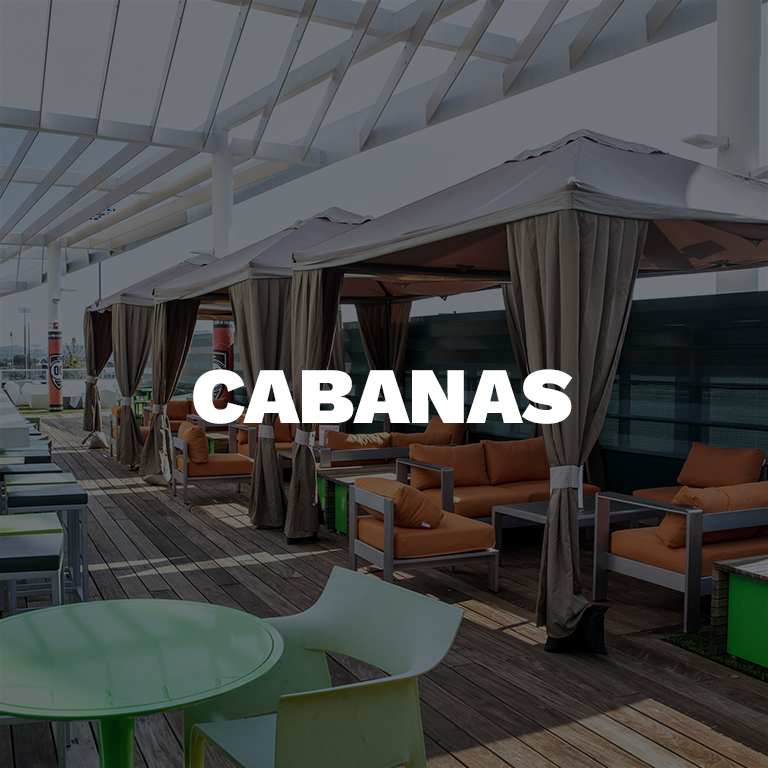 Club Cabanas are a one-of-a-kind venue created for premium group hospitality with OC's always-sunny weather in mind. Cabanas include 20 tickets, equipped with a private bar, perfect for any VIP experience.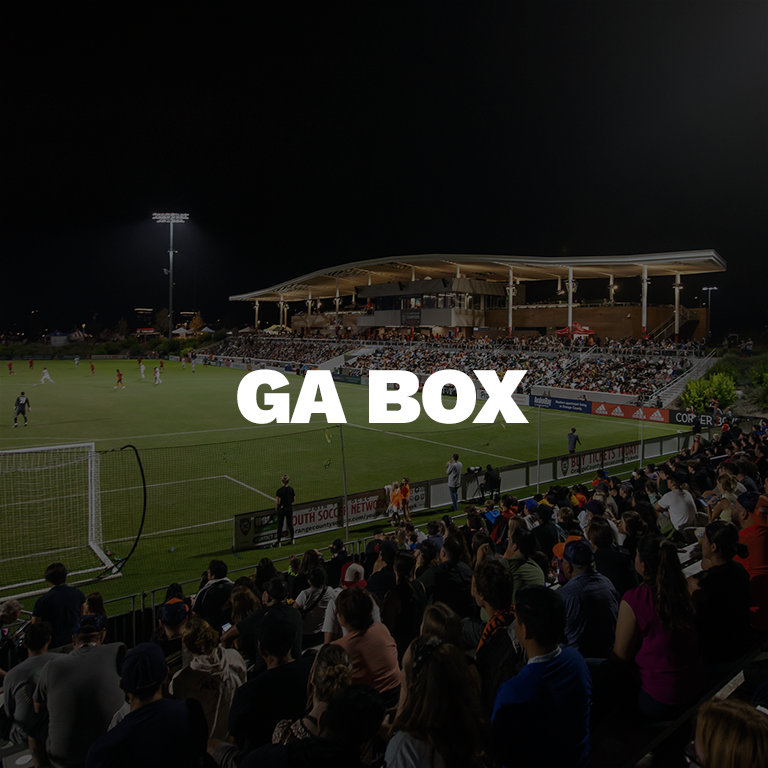 NEW for 2023. The GA Box is located above the Grandstands which includes a private space and General Admission seats. Enjoy the incredible atmosphere and view from premier high-top tables.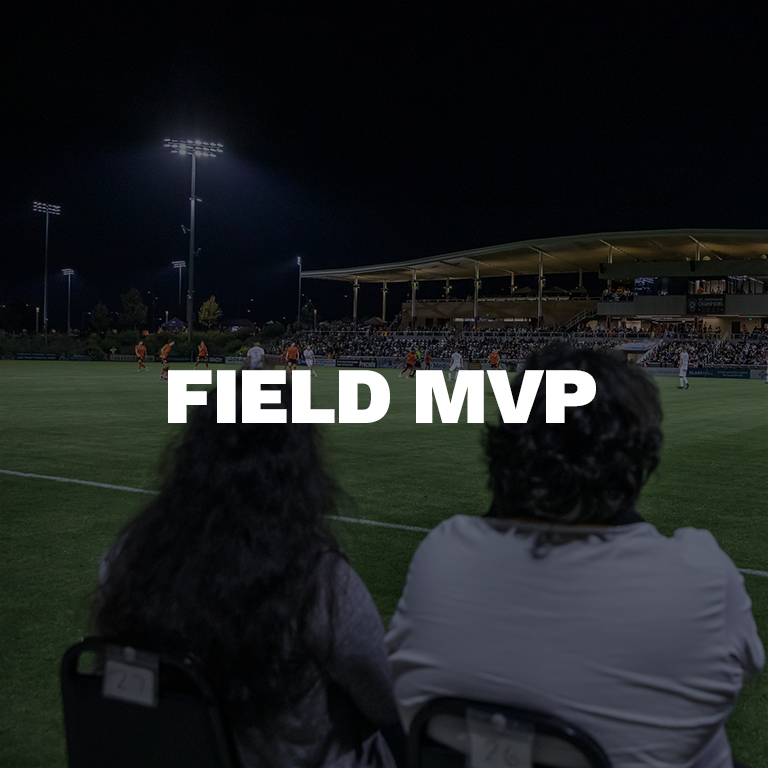 Field MVP
Sit field level on the east side of the stadium in Field MVP seats. You'll have a front row view of the action, able to see, hear, and smell the game from as close as it gets.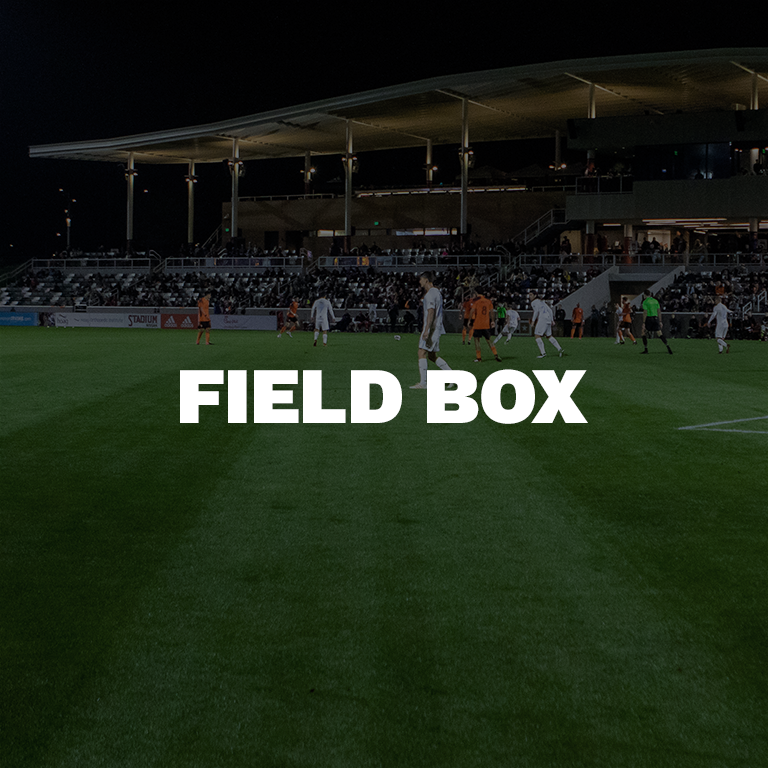 Field Box
NEW for 2023. Field Boxes provide unbelievable field level seats, sit on the grass in stylish inflatable or lawn chairs. These packs of 4 include exclusive seats on the field in the east corners of the stadium.